Connector groups
It is now possible to create and join connector groups as part of our management interface.
Groups are designed to provide a statistical overview and/or administrative functionality to a group of connector.
A connector can join a group as a report-only or managed connector member.
Report-only group members are enrolled as part of the statistical overview for the group. Their administrator privileges remain unchanged. The enrolled connectors will appear in the group-wide statistical reports and contribute their statistics to them.
Managed group members will automatically grant administrator privileges to the group administrator(s). They will also appear in the group statistical reports and contribute their statistics to it.
Group creation and enrollment
Group creation request can be submitted using our
contact form
.
A dedicated group page displays the list of connectors part of the group, along with a location map and enrollement buttons. It provides a basic interface allowing the group administrator(s) to manage the group contacts and information.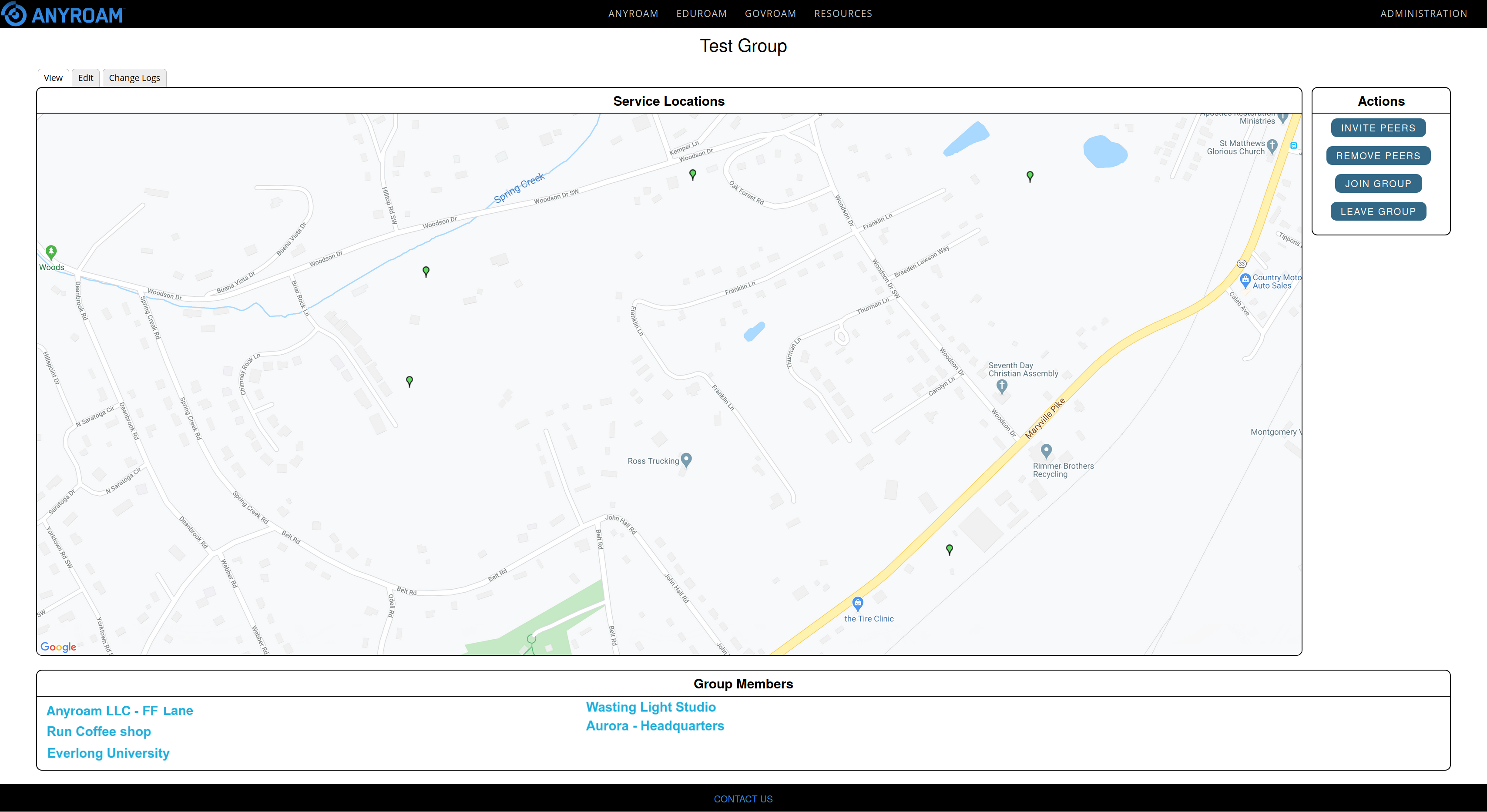 Groups are based on a opt-in invitation system. Once a group creation request as been approved, the group administrator(s) can invite connectors to join the group either as report-only or managed members.
To enroll in a group, a connector administrator must accept the invitation sent via email. Connector administrators can leave a group at any time or request to join a group by selecting the relevant option on the group page.
Group reports
The group reports present group-wide statistics for the time periods. They are available to each group member on their dedicated Reports tab (along with traditonal institution reports), and emailed to the report contacts defined for the group. If you wish to be listed as a report contact for the group, please contact the group administrator to be added to this contact list.
Group reports present graphs similar to the ones on the connector reports (listed in the
How to read your report
page) and gather the statistics for the group Service Providers and Identity Providers. They also include a peer list summary and intra-group roaming lists and maps.

Do not hesitate to
contact us
if you have questions or comments.