Connect your infrastructure (RADIUS/Wi-Fi) to a roaming operator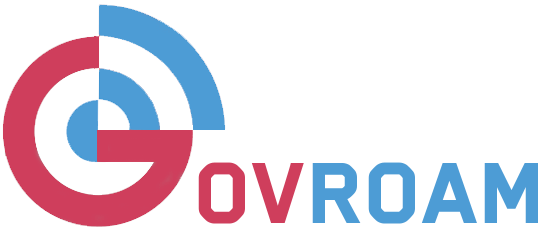 ANYROAM provides:
Access to eduroam in the US on behalf of Internet2.
SP-only services for eduroam and other federations.
The ANYROAM secure guest service (access to eduroam for guests without eduroam credentials).
Govroam (an eduroam equivalent for local, state, and federal government Agencies). www.govroam.us
The following form should be filled out by:
Organizations that have signed an eduroam connector agreement with Internet2 (SP+IDP services).

To sign a contract,

start here.

Organizations that have signed a 90 days eduroam trial agreement with Internet2 (SP+IDP services).

To request a trial,

start here.

Wi-Fi providers that would like to enable eduroam on their Wi-Fi infrastructure (SP-only service). Any Wi-Fi provider (museum, library, coffee shop, ...) based in the United States can enable eduroam on their infrastructure (there is no fee for that service, but support is limited). An SP-only does not need a RADIUS server to connect. SP-only, like other eduroam connectors, have access to the Administrative interface and will receive usage reports.
Other countries have different models for eduroam membership, please contact your local eduroam provider for information.
After your submission we will contact you by e-mail with detailed instructions on how to proceed. SP-only connectors will need to sign an ANYROAM connector agreement.